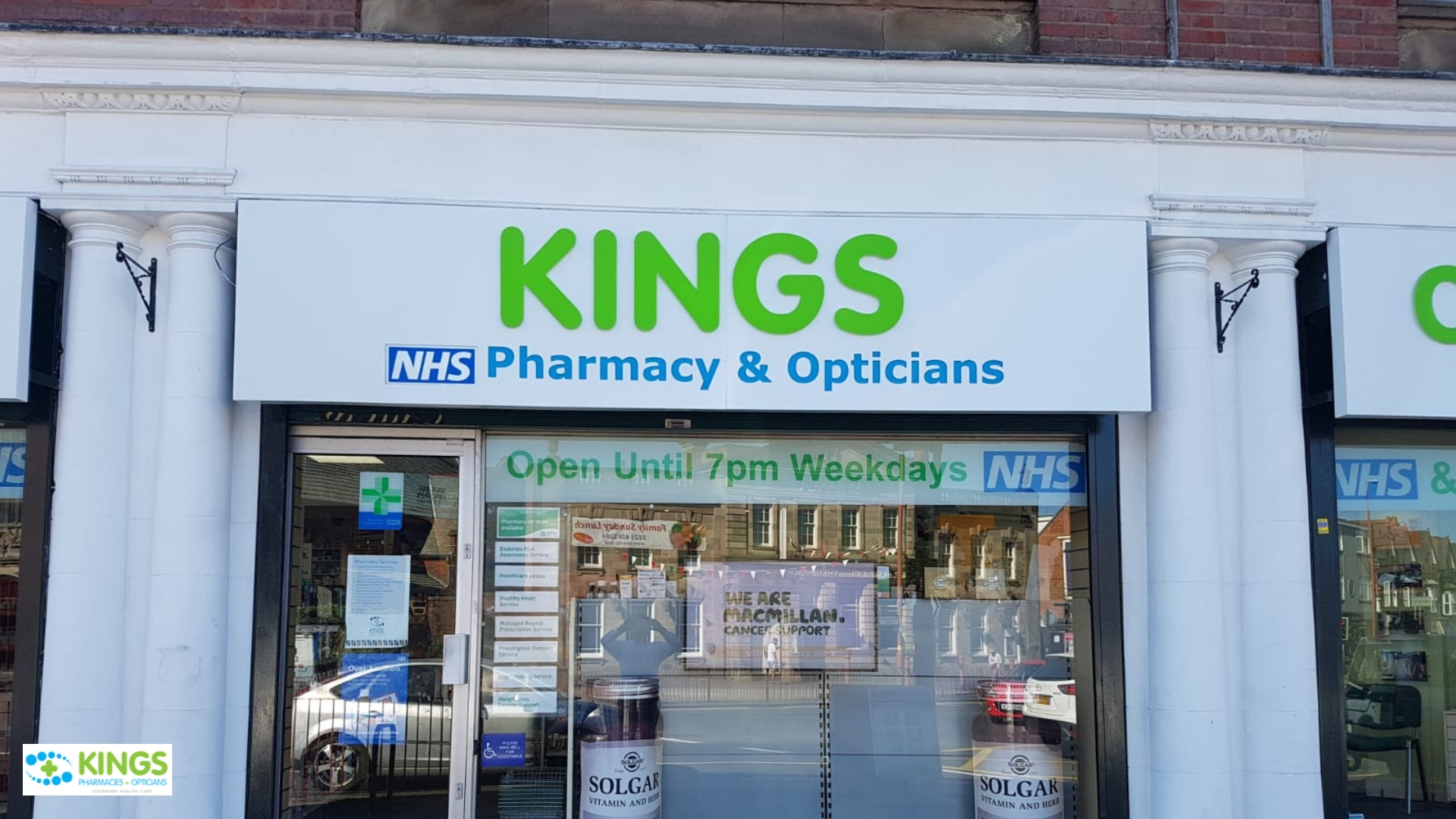 Your Friendly and Local Opticians in Birmingham
At Kings Opticians in Birmingham our patients experience is our main priority, we value your time and want you to feel you've been well looked after and your needs have been met and exceeded. You should expect a warm smile and the best patient care whatever your reasons for visiting us may be.
We have a longstanding reputation for high-quality eye care. Our teams of frame and lens specialists have the expertise to advise and help you find the right eyewear and lens solution. We hand select all our frames with our patients in mind and have a wide range of frames and sunglasses to choose from. Being able to create a bespoke look and solution for our patients gives us satisfaction that we've done our job well!
If you need a routine eye examination, new glasses, or advice on minor eye problems, then Kings Opticians are here for you to ensure you get the best treatment.
At Kings Opticians, our ethos is about the quality of our service and products.
Personal Service 
Our passionate and friendly team of specialists will ensure you're taken care of going the extra mile to find the best solution to your eye-care and eyewear needs. Visit us today even if you just want to browse or get advice from our knowledgeable team.
Clinical Expertise 
Our eye examinations take at least 30 minutes where we spend our time getting to know about your eyes and doing all the relevant tests to make sure your eyes are working at their best. We make sure everyone leaves feeling they really KNOW about their eyes; explaining and advising clearly what is required to solve any problems you may be having.
Quality Eye Wear 
Whether you prefer designer brands, or you need a budget solution, we have a wide range of fashionable and classic eyewear to match your tastes and personality. As Kodak lens ambassadors, we have in depth knowledge of their lenses and are able to find the right one to meet your visual needs.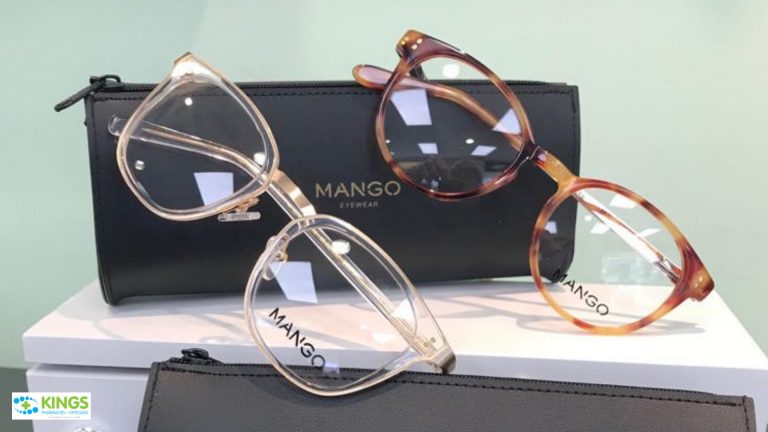 OUR EYE CARE SERVICES
Maintaining healthy eyes and vision can only be done with regular eye examinations. Our Optometrists look after your eyes in an environment that is calm and relaxed. During your eye exam, we give an experience that is uniquely tailored to you. By listening to your concerns about your vision and determining the status of your eyes and health by asking appropriate questions, our opticians adapt the examination procedure to suit your needs making sure we explain every stage clearly.
Children's Eye Examinations 
A child's learning and school life can be greatly affected by visual problems if left undiagnosed. We can start examining children from an early age using age-specific tools and our effective picture-based tests. In early childhood, the eyes undergo rapid development and if vision problems are diagnosed early we can make vision comfortable and clearer, our specialists will ensure that they are corrected appropriately. 
In cases of minor eye problems, king opticians can help so that you do not have to wait for a GP's appointment. If you detect any changes in your vision or have any concerns, then visit us at Kings Opticians and have your eyes examined and taken care of. Minor eye problems may include:
Eye and eyelid problems
Grittiness
Itchy eyes
Excessive eye-watering
Reddening of the eyes
Blurred vision
At Kings Opticians we also check for signs of cataracts as part of the normal eye examination. We will examine your cataracts to determine if you're eligible for surgery before referring you to an appropriate choice of surgery provider. After surgery, Kings Opticians will follow you up by monitoring your healing process and ensure that your vision is optimised.
We are also part of the Birmingham Glaucoma refinement scheme, where we can check and monitor eye pressures and refer appropriately to a hospital eye department if required. 
If you are experiencing dry eye problems, our team members at Kings Opticians have all carried out training to give you advice for managing your condition and you can also speak to the optometrist for further assessment of any problems you may be having.
OUR EYEWEAR SERVICES
With over 500 frames which include both designer and budget options, we ensure that you get the perfect glasses to suit you. The whole collection of frames and lenses are carefully selected by Kings Opticians specialists and are restocked regularly to ensure you always have fresh options whenever you pay us a visit.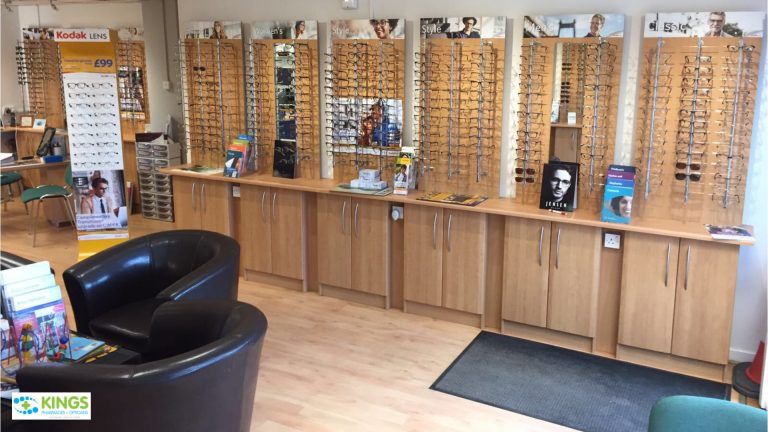 We are able to fit all types of contact lenses and find the best solution for our patients. We constantly check our prices to make sure they're competitive and in most cases include eye-care as well as discounts on other eyewear products too.
Kings Opticians is an official Kodak lens ambassador, offering high-quality optical lenses. With an in depth knowledge of Kodak's products, we have the ability to find lenses to offer the best visual solution. Many of their lenses offers a two year anti-scratch guarantee which is a hassle-free exchange policy where if your lenses become scratched they will exchange them no quibble, which shows the level of confidence they have in their lenses.
Sunglasses are as important to protect your eyes from harmful UV rays from the sun, similarly to how sun tan lotion protects the skin. We have sunglasses that give full UV protection as well as polarised sunglasses to protect the eyes from glare. We'll give you the right advice to find the best sunglasses for you.
CONTACT US TODAY!
We hope to hear from you. For enquiries or to book an appointment with us for an eye examination, contact us at:
Cotteridge Branch
Kings Pharmacy & Opticians
1-3, Pershore Road South, Cotteridge, B30 3EE
Maypole Branch
Kings Opticians
786, Alcester Road South, Maypole, B14 5EZ